Current Newsletter (click on the link below)
Current Calendar
Current Events
(Click on below flyers to enlarge)
Post 3788 Community Service - Helping the Homeless
One of the Post's community service projects is feeding the homeless downtown most Tuesday nights. I want to personally thank Martha Lopez and Mike O'Brien for taking their time to come out and assist with visiting and feeding the many we meet on the streets. We have the opportunity to talk to many homeless Veterans and non-Veterans letting them know that the VFW has not forgotten them and we care about their welfare. We remind the Veterans to reach out to the VFW Posts for any assistance we can provide them. I also want to thank the many who have donated clothing to me for the homeless, it is always appreciated.
We applied for and received a $1,000.00 grant from the VFW Foundation to help support feeding the homeless. We truly appreciate the additional funds in order to continue to support this program and to be able to purchase other items such as blankets, socks, and hygiene products.
Since July, we have fed 1,045 homeless people, volunteered 81 hours, drove 481miles, and donated $960.36. We received the grant in October and out of the $960.36, $362.83 was from the grant money received.
Christmas is always a time of giving and for the past 4 years I have personally purchased gifts and delivered them on Christmas morning to about 200 of our homeless neighbors. The grant money will help to make sure the homeless have Christmas again this year.
As we are starting into the winter months, if you have any jackets, blankets, sleeping bags, small tents, scarfs, gloves, and beanie type hats, that you would like to donate, we will make sure they get to those who need them the most. Please bring them to the post and let me know, my number is 858-380-7960, I will come and pick them up.
Thank you for allowing me to continue to serve you!
-Susan Small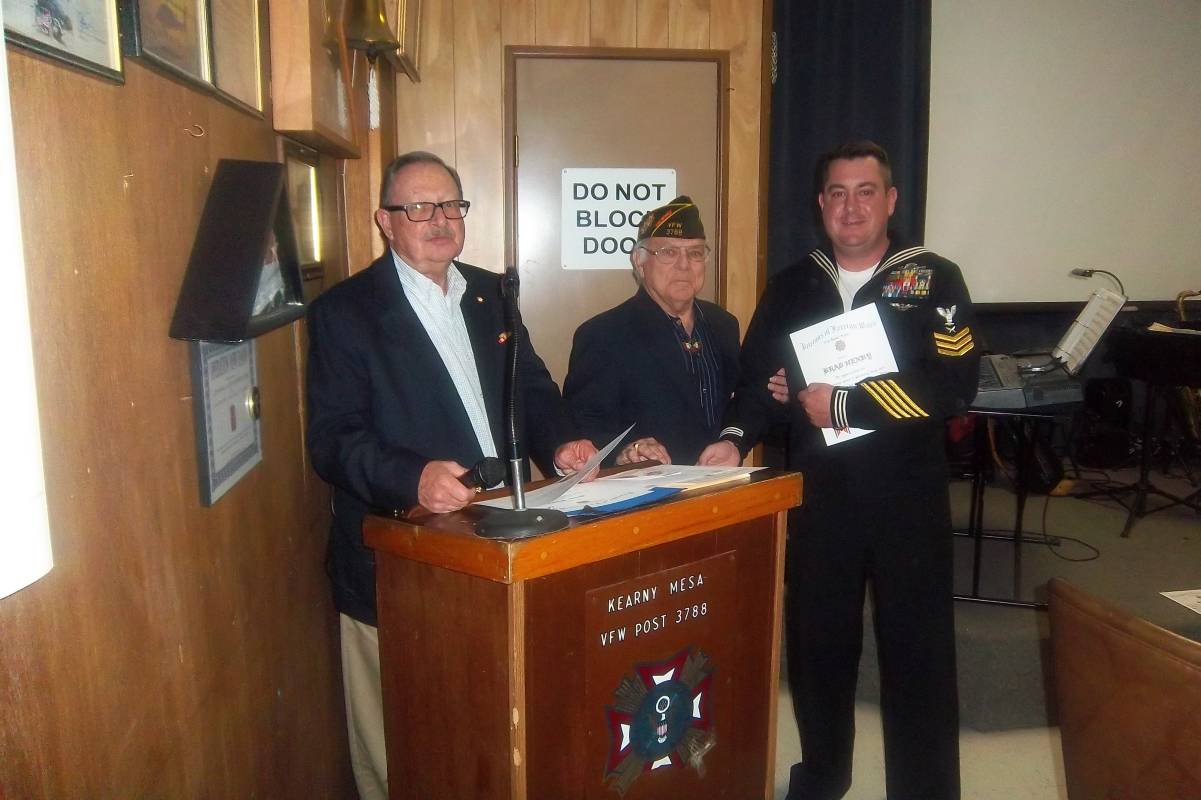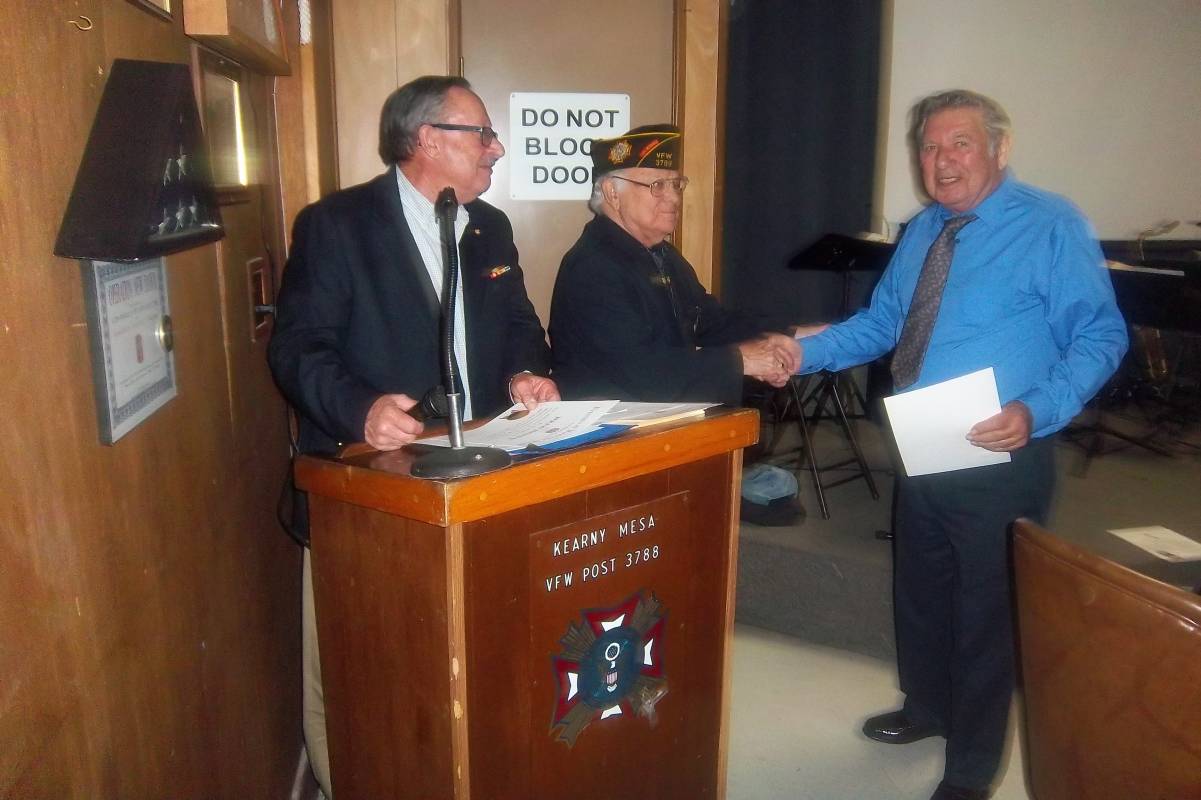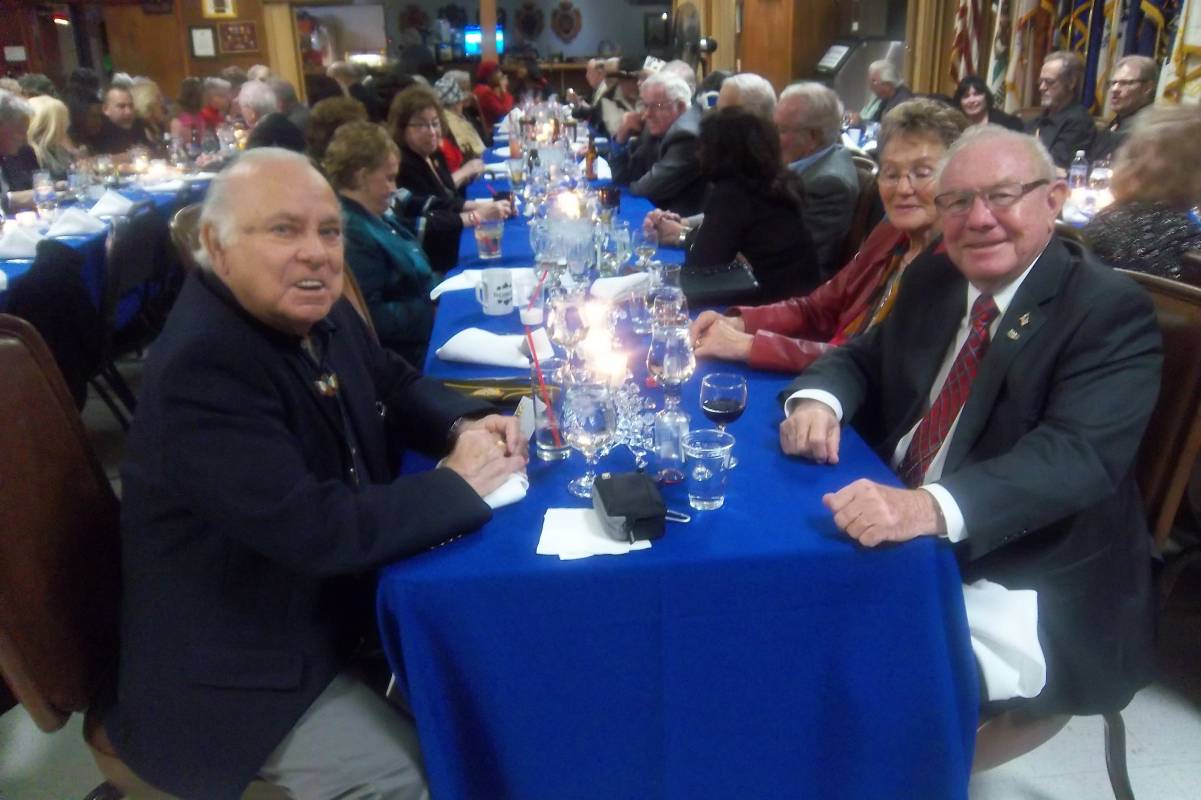 VFW 3788's 60th Anniversary Dinner & Celebration 1/27/2017
Post 3788 at the Feed the Troops for USO MARCH 2016
POST PICNIC 8/27/2016 & Poppy Dinner 9/9/2016
SUGGESTIONS & VOLUNTEERS
If you would like to provide suggestions for this VFW post or would like to volunteer, please fill out the form below and one of our staff members will get back to you.